Summer
Houseplant happy with pinks and greens!
Be sure to check out our stores for home inspiration for those important corners!
Bring the sunshine indoors
Bring the sunshine indoors
with some of our gorgeous
Joules homeware!
Easy going! Indoor ferns will be happy in your steamy bathroom with moist soil and low light.
Shady species! Most outdoor fern species thrive in shadier areas of your garden- perfect for filling that awkward shaded spot!
Purifying properties! A fern's lush foliage helps this plant to scrub the air of toxins.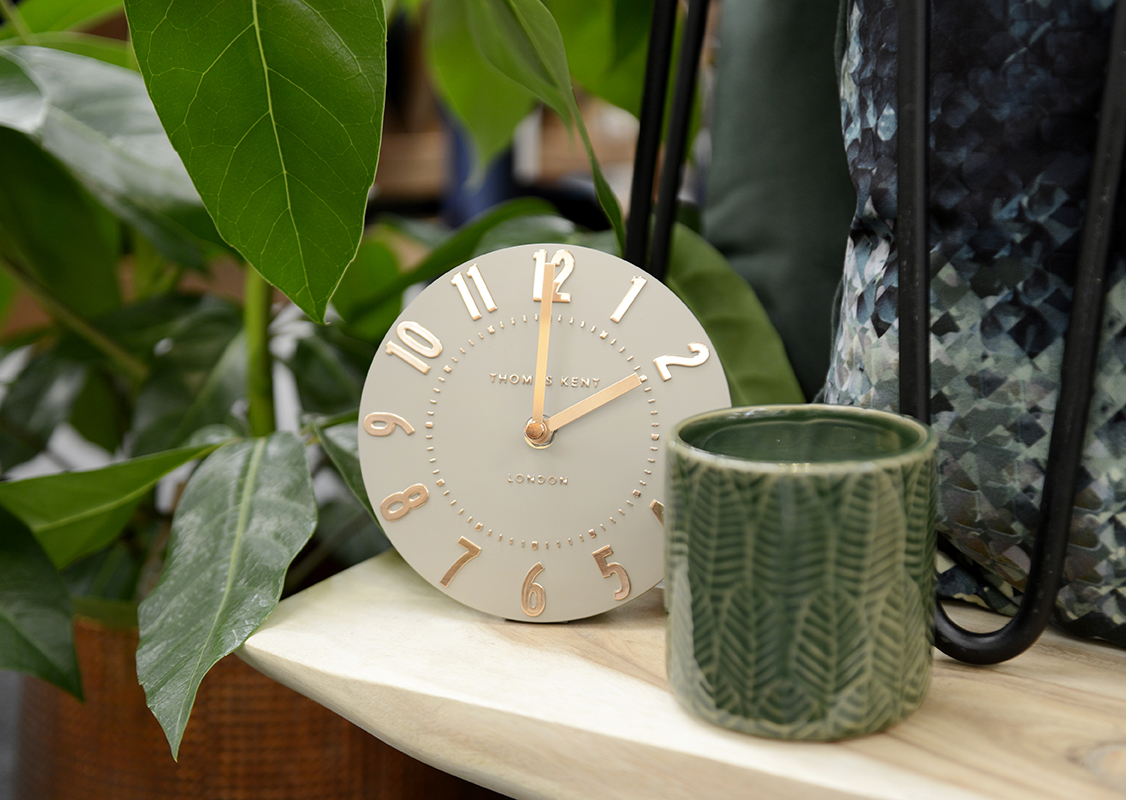 Tomorrow will be our last late night opening in Donaghadee and Galgorm for a while! Bushmills however will continue to open until 8pm on Fridays!
Don't forget to check out our website for info on our exclusive evening events on throughout the Summer! 🥂☀️
Be bold with blue and gold.
Make a statement with a pop of your favourite colour in your home- it's an easy way to add character! We have lots of style suggestions in store put together by our inspirational team!
And they call it mellow yellow.
The weather has let us down a bit this week but when we have such stylish yellow homeware who needs sunshine!
Dahlias put on a show this time of year right through to Autumn! Available in a range of beautiful colours for that dramatic streak your garden needs right now.
Flowers for months just make sure to dead head often. Grow in pots or border soil. Will last for years- mulch with bark in Autumn.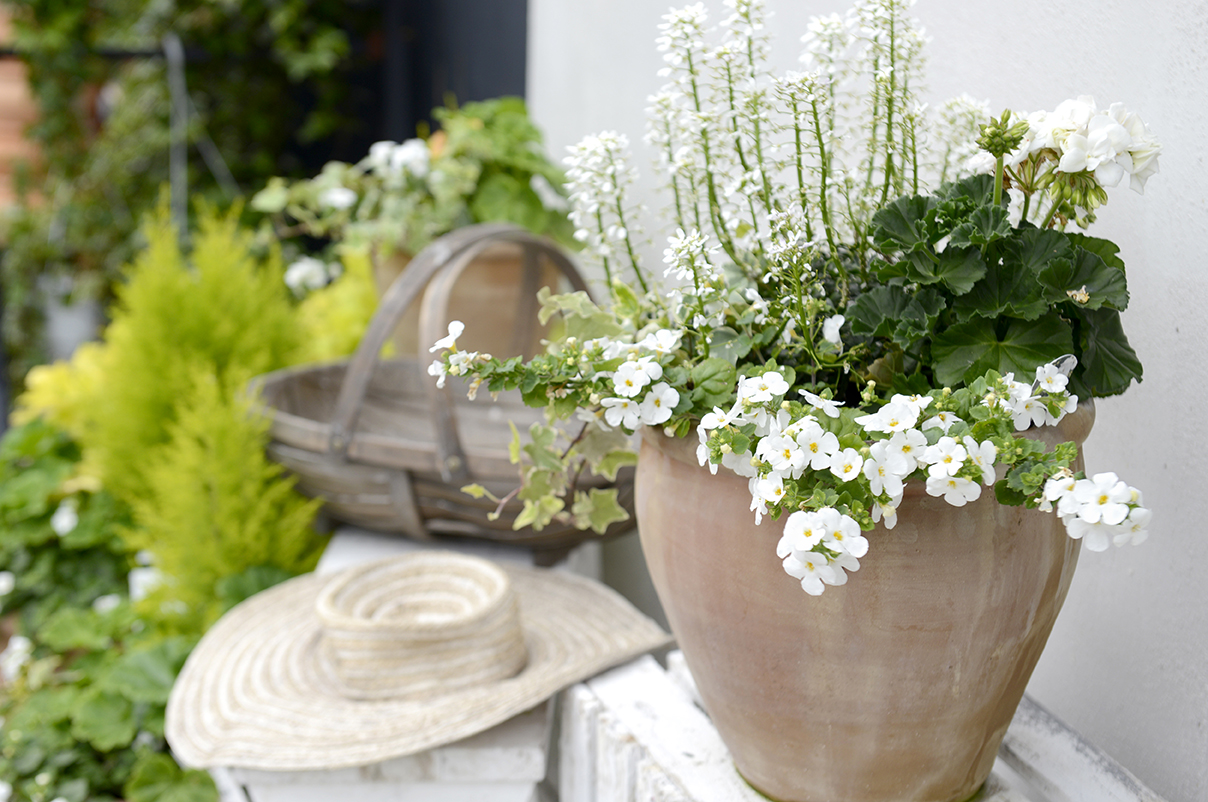 Whitewash wood, tiled floors and terracotta pots give a real rustic Med charm to the garden. I've fallen in love with these rough natural textures teamed with a white Rhodanthemum or Geranium.
HURRY OFFERS END TODAY!! Receive a FREE Weber iGrill 3 worth £94.99 when you purchase any Spirit II or Genesis II, receive a FREE Weber book when you purchase Weber accessories worth over £50 AND receive a FREE Weber Poultry Roaster worth £59.99 with a purchase of selected barbecues!
In this weather it seems a shame to spend anytime indoors so… this BANK HOLIDAY WEEKEND we are showing off our biggest range of outdoor furniture and BBQS ever at our Outdoor Living Event! Saturday 25th and Sunday 26th May.
Summer has finally arrived and with it brings these gorgeous pale pink geraniums. And we all know pale pink and grey is a match made in heaven <3