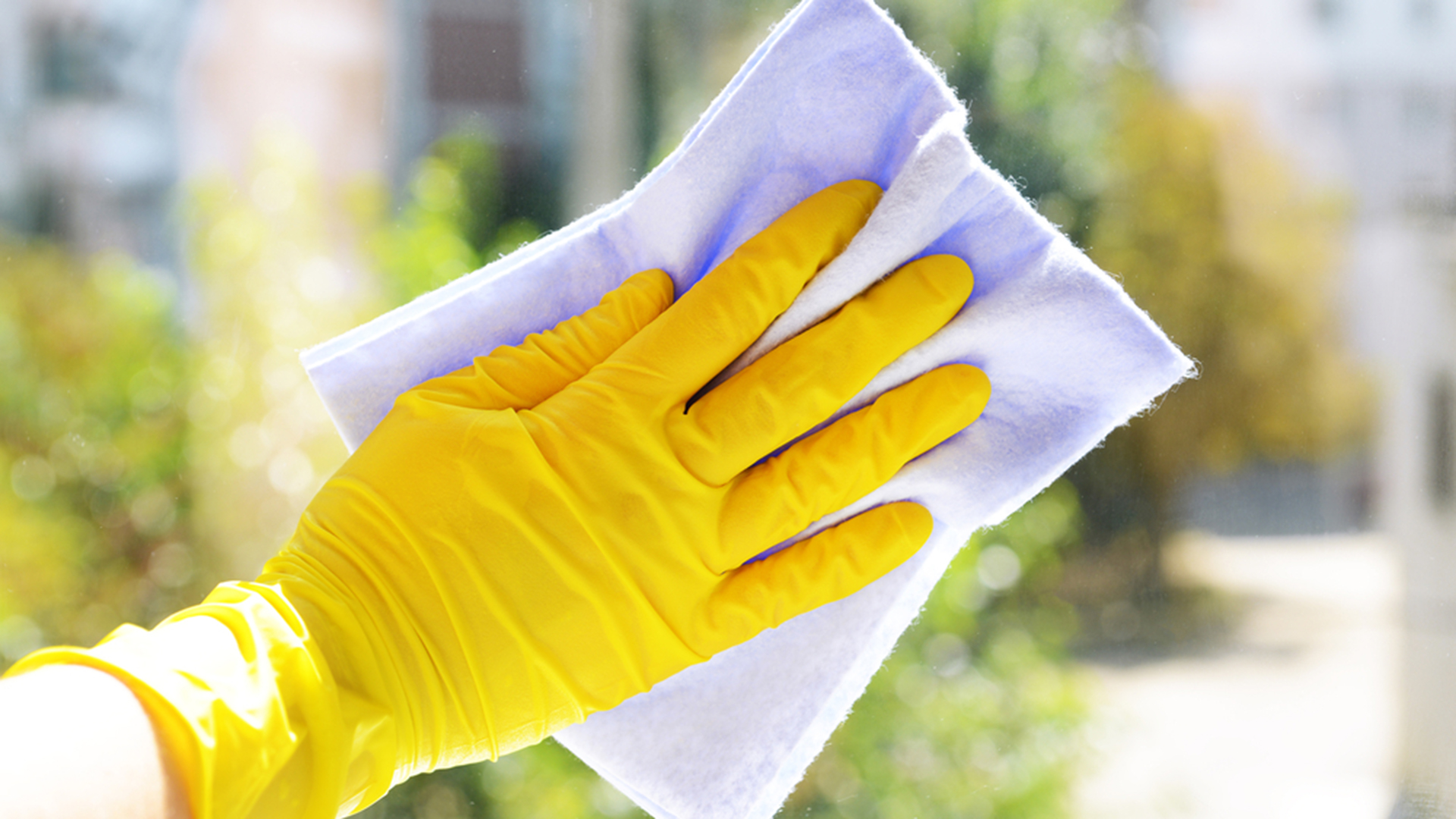 You'll help keep everything spic and span to give the best experience for customers.
Contract length: Part-time permanent
Hours per week: Various/hours contracts available
Hours of work: Shifts are 6:30am - 10.30am and includes weekend work.
Age restrictions: at least 16 years of age
Job Reference: D1089
Do you take pride in leaving things at a high standard?
We need help with keeping our café, toilet & staff facilities clean on a daily basis.
Shifts start from 6:30 am - 10.30 am and include weekend work.
Closing date for all application forms is Thursday 20th June 2019 at 5.30pm
**References will be required. **
** All applicants must be aged 16 or over **
To apply please click the 'apply now' button
Please note: A waiting list may be created for this vacancy at the interview stage for any similar vacancies that may arise within the next 6 months. We reserve the right to apply enhanced short listing criteria.
Equality Statement: Creative Gardens is an equal opportunities employer.