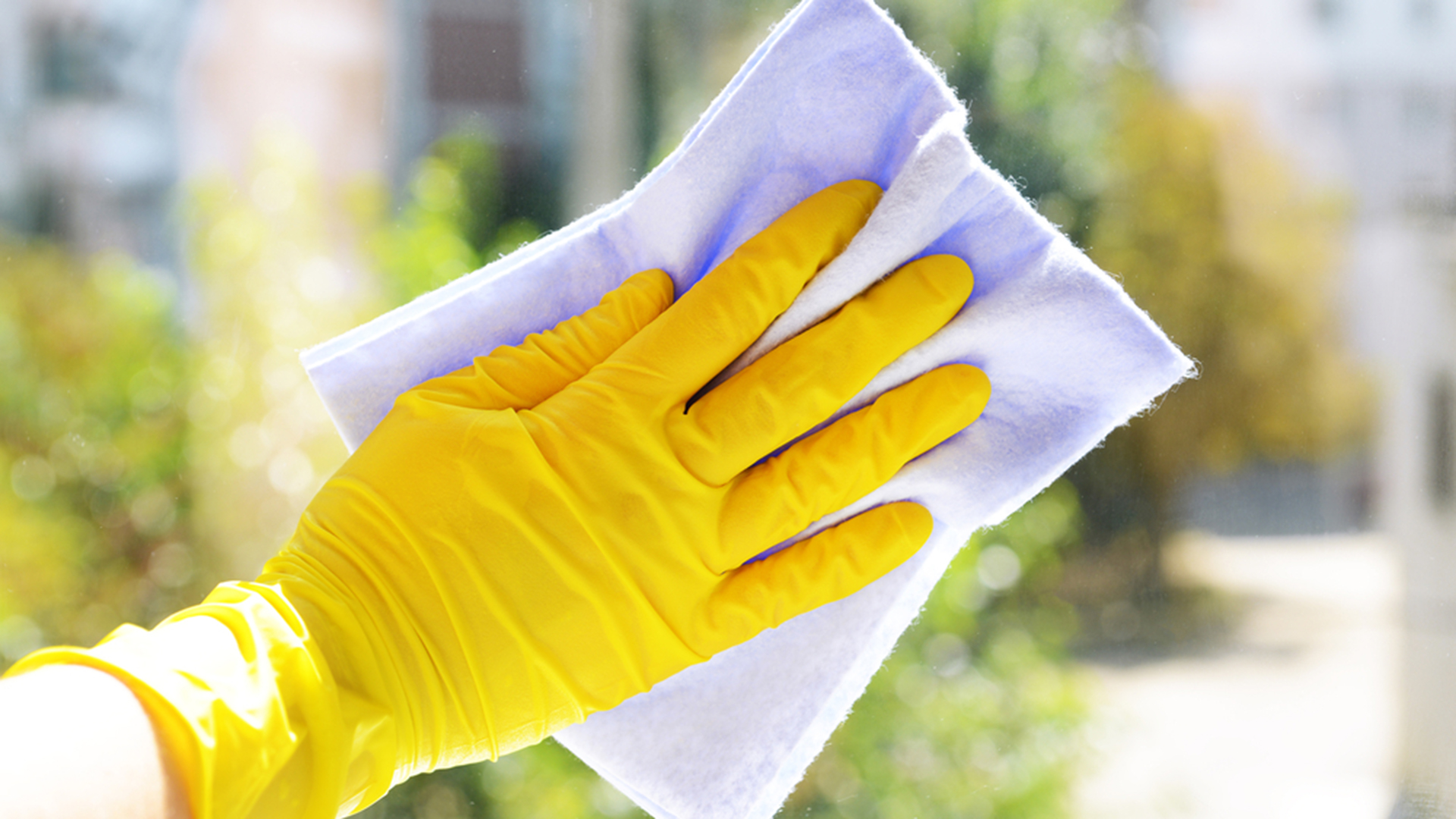 You'll help keep everything spic and span to give the best experience for customers.
Contract length: part-time permanent
Hours per week: Desirable 12 hours, but this is negotiable.
Hours of work: There is flexibility with days of work.
Rate of pay: commensurate on experience and negotiable
Age restrictions: at least 16 years of age
Job Reference: B1065
Would you like to work as a Part Time Cleaner at Creative Gardens Bushmills?
This position will include cleaning the café, seating areas, toilet facilities and staff facilities. Experience in a similar role is desirable.
This is a permanent position and applicants must be available to work from 630am. This will include week days and weekends.
Desirable hours per week are 12 but this is negotiable. There is flexibility with days of work. Extra hours for holiday cover are available when required.
Closing date for all application forms is Monday 4th December 2017.
For an application form please click the 'Apply Now' button or email jobs@creativegardens.com
You can also phone on 02891 883603. Please ensure you quote the vacancy reference number on all correspondence.
Please note: A waiting list may be created for this vacancy at the interview stage for any similar vacancies that may arise within the next 6 months.
We reserve the right to apply enhanced short listing criteria. Equality Statement: Creative Gardens is an equal opportunities employer.