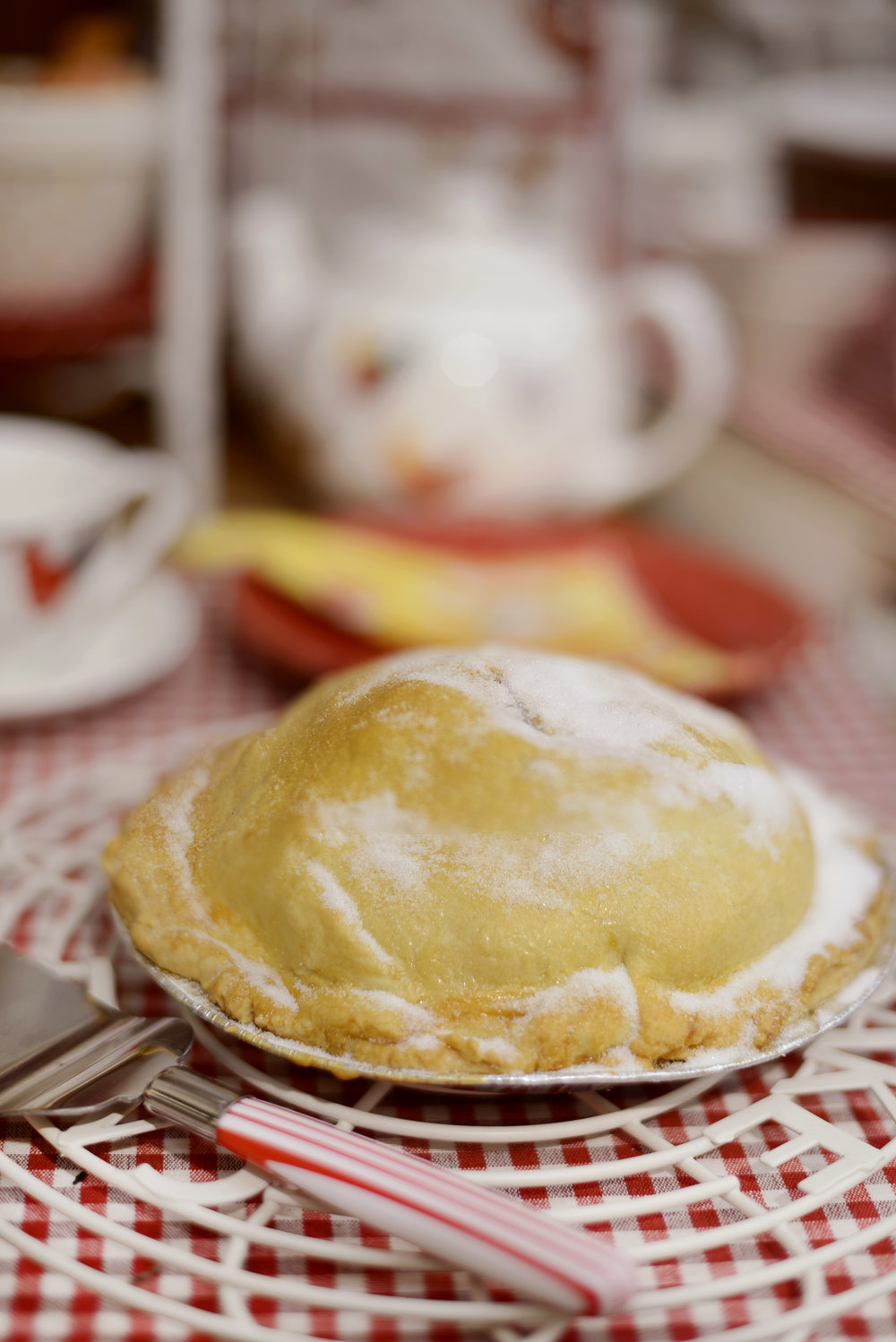 Help deliver tasty food to our customers
Contract length: full-time permanent
Hours per week: 30, additional hours at busy times possible
Evenings & Weekends: applicants should be flexible over 7 days and Friday evenings and weekends
Rate of pay: commensurate on experience and negotiable
Age restrictions: at least 16 years of age
Job Reference: G1038
Would you like to work behind the scenes in our kitchen at Creative Gardens Bushmills?
This position will include dish & pot washing, kitchen cleaning, putting orders away, stock rotation, and other duties as required. The successful candidate should have similar experience however training will be provided.
This is a permanent position with an average of 30 hours which could rise during busy periods. Applicants need to be flexible over 7 days a week including Friday evenings and weekends. Closing date for all application forms is Friday 2nd June 2017.
References will be required. All applicants must be aged 16 or over. For an application form please email jobs@creativegardens.com. You can also phone on 02891 883603
Please note: A waiting list may be created for this vacancy at the interview stage for any similar vacancies that may arise within the next 6 months. We reserve the right to apply enhanced short listing criteria. Equality Statement: Creative Gardens is an equal opportunities employer.